We Offer High Efficiency Home Solar System By SunPower Equinox™
We are E.Z. Energy Solutions; we are elite dealers, installers and distributors for SunPower Equinox™ solar panels. We are reliable, knowledgeable, offer great customer service, experienced in solar, and will walk you through all rebates, and tax credits.  We are the only company in Yelp with 74 testimonials all 5 stars.  We guarantee that you will like your solar, or your money back guaranteed.  We do all the work from getting the permits to making sure the job is done on time. We make sure all your questions are answered to your satisfaction.  All consultations and estimates are absolutely free.
The hardest working systems under the sun
We offer SunPower Equinox™ solar panels; SunPower Equinox™ solar panels are backed by a 25-year Combined Power and Product Warranty – the best in the industry. So you can rest easy while you reduce or even eliminate your electric bill.
Going ‪solar is one of the best decisions I think anyone can make
If you are thinking going solar, give us a chance and we will do our best to make it happen for you – this is our promise – we sell close to $1000,000 worth of panels monthly to solar farms (Example 1 – Example 2 – Example 3 – Example 4 – Example 5) hence we can discount our panels by more than 30 percent compared to competition. All consultations and estimates are free.
The SunPower EquinoxTM System: More Power, Less Clutter
Solar Pioneers Turn to SunPower
Demand Better Sollar – Power loss is minimized even when cells are shaded
Take advantage of all the California Rebates and Incentives and also Federal Tax Credit (30% of Net Cost at Installation)…read more
John Aguiar, a pool contractor in Yorba Linda, California, after paying summer electricity bills in excess of $1,000, installed a SunPower® Residential Solar Electric System on his home, which produced 700 kilowatt hours (kWh) more energy than the family used, virtually eliminating the family's energy bill. Read More…
"Rather than $400, I love having a $5.80 electrical bill every month!" Sueling Cho. Read More…
$0 Down Financing is Available 
Apply Today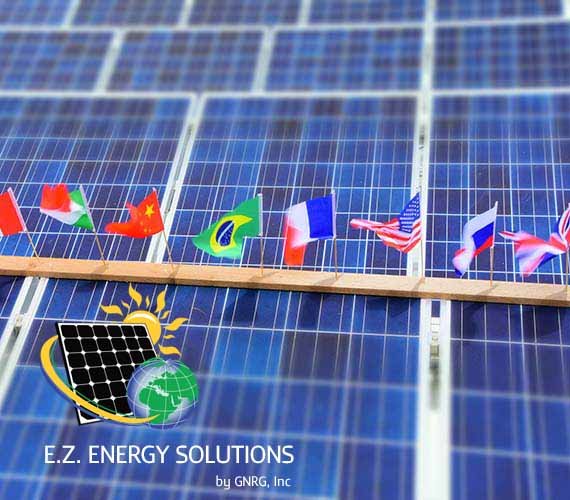 Why choose us?
Learn more about the fastest growing solar power company in Southern California. We make solar energy affordable for any home. We know you have many choices. We pride ourselves for being knowledgeable, professional, reliable and offer the best customer service. We will walk you through your tax credit, rebates, and make sure you will make the best decision.
Continue Reading
We've been helping L.A. to secure it's energy future for over many years, let us help you today! Once your new solar power solution is up and running, you'll enjoy dramatically lower utility bills and with the right plan even ZERO utility bill.
Continue Reading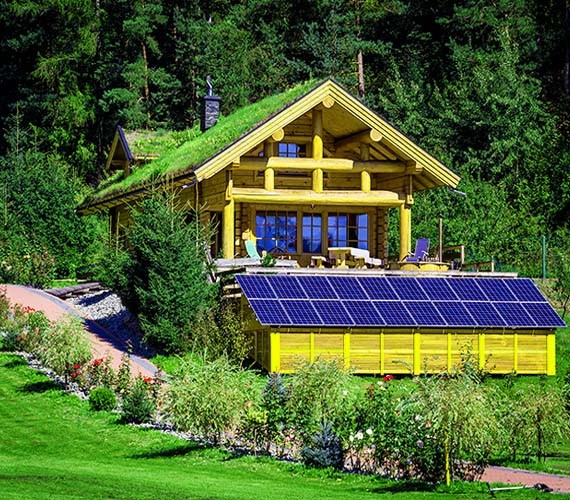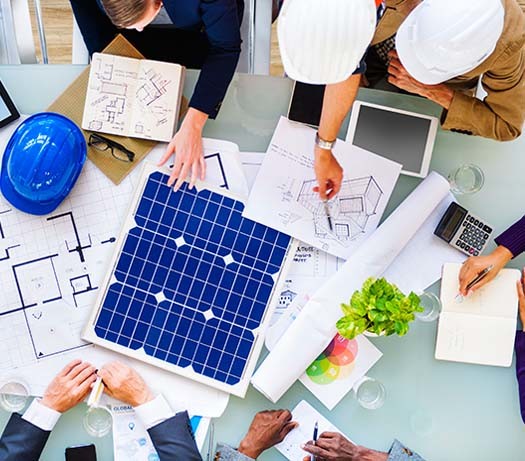 Worry-Free Installation
Your solar panel installation will be handled by professional, licensed installers, A to Z. We will be happy to plan the entire project for you. Our Testimonials speaks loudly about our professional installation.
Continue Reading