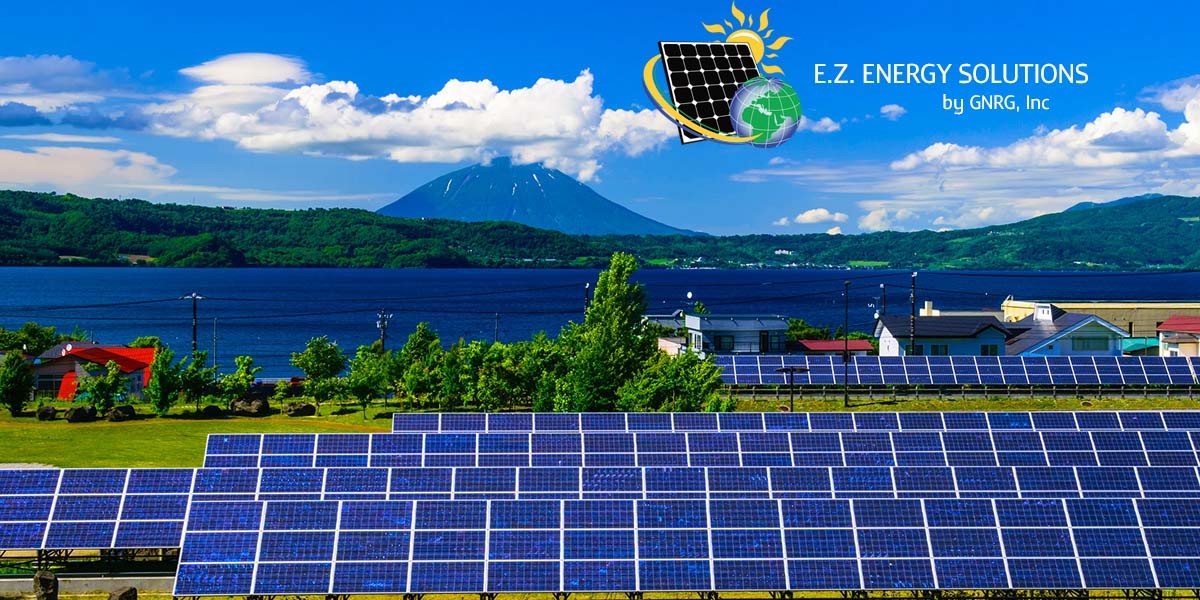 We are E.Z. Energy Solutions
Learn more about the fastest growing solar power company in Southern California.
PERSONALIZED SOLUTIONS
We are E.Z. Energy Solutions; we are elite dealers, installers and distributors for SunPower Equinox™ solar panels. GNRGsolar provides you with affordable solutions that customize to your individual needs. Solar technology has advanced greatly in recent years and we're confident we will find the right solution for you.

PERMITS AND REBATES
We'll help to secure any necessary building permits required to install and setup your customized solar solution. We'll even help you to understand all eligible rebate programs that will help to offset your solar panel investment.
SECURE YOUR ENERGY FUTURE!
We've been helping L.A. to secure it's energy future for over many years, let us help you today! Once your new solar power solution is up and running, you'll enjoy dramatically lower utility bills.