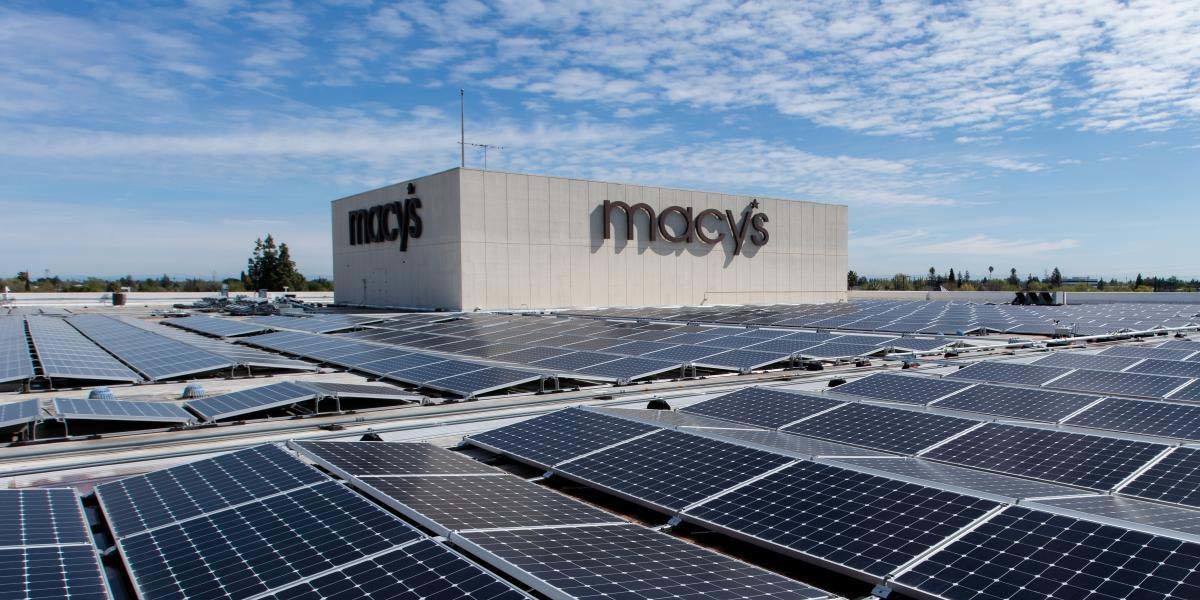 This is the SunPower® Helix™Platform
Introducing the first fully integrated solar solution for business. Designed and engineered with the best technology. 
The Power of One™
The SunPower® Helix™ platform is the only commercial solar solution designed and engineered by one company.
With every component designed to exacting standards, the system works seamlessly for industry-leading performance to provide outstanding ROI.
SunPower® solar cell structure eliminates 86% of the reasons others fail
SunPower panels produce 45% more solar energy per square foot in the first year than conventional panels
Dual tilt option maximizes solar panels per roof
Protective cable management extends lifespan
Plug-and-play connectors eliminate on-site wiring
EnergyLink™ software provides real-time data and Energy Star integration
Best in the industry 25-year Combined Power and Product Warranty


We are E.Z. Energy Solutions; we are elite dealers, installers and distributors for SunPower Equinox™ solar panels. We are reliable, knowledgeable, offer great customer service, experienced in solar, and will walk you through all rebates, and tax credits.  We are the only company in Yelp with 74 testimonials all 5 stars.  We guarantee that you will like your solar, or your money back guaranteed.  We do all the work from getting the permits to making sure the job is done on time. We make sure all your questions are answered to your satisfaction.  All consultations and estimates are absolutely free.
The hardest working systems under the sun
We offer SunPower Equinox™ solar panels; SunPower Equinox™ solar panels are backed by a 25-year Combined Power and Product Warranty – the best in the industry. So you can rest easy while you reduce or even eliminate your electric bill.
Going ‪solar is one of the best decisions I think anyone can make
If you are thinking going solar, give us a chance and we will do our best to make it happen for you – this is our promise – we sell close to $1000,000 worth of panels monthly to solar farms hence we can discount our panels by more than 30 percent compared to competition. All consultations and estimates are free.
The SunPower EquinoxTM System: More Power, Less Clutter
Solar Pioneers Turn to SunPower
Demand Better Sollar – Power loss is minimized even when cells are shaded
New article: